Elara Uniball Micro-roller
07.20.21
Short Social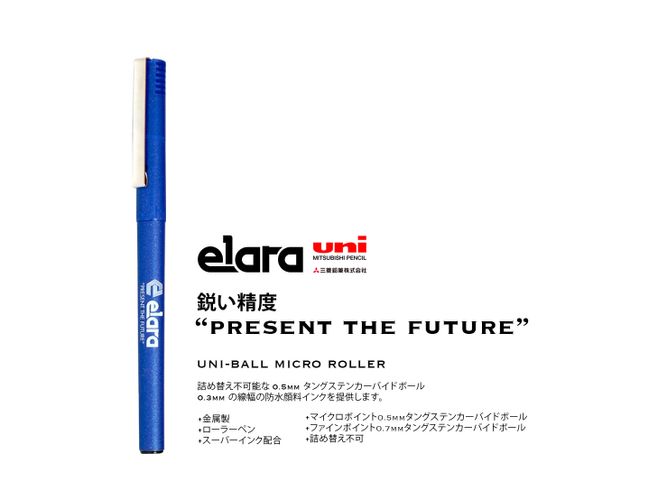 Sing That Song They Like
06.07.21
Short Film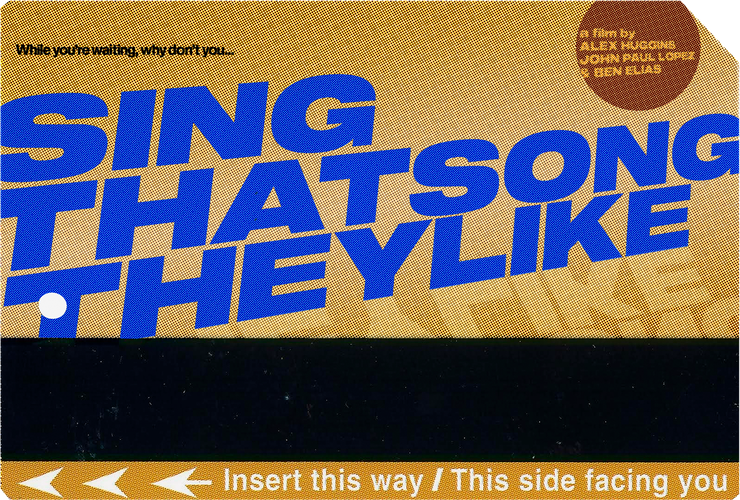 PIGFACE
05.11.21
Short Film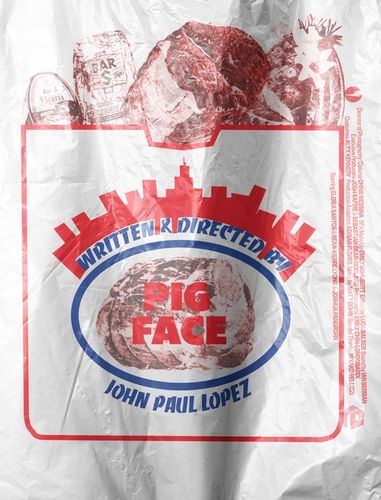 Stone Elara Logo Audition
03.23.21
Short Social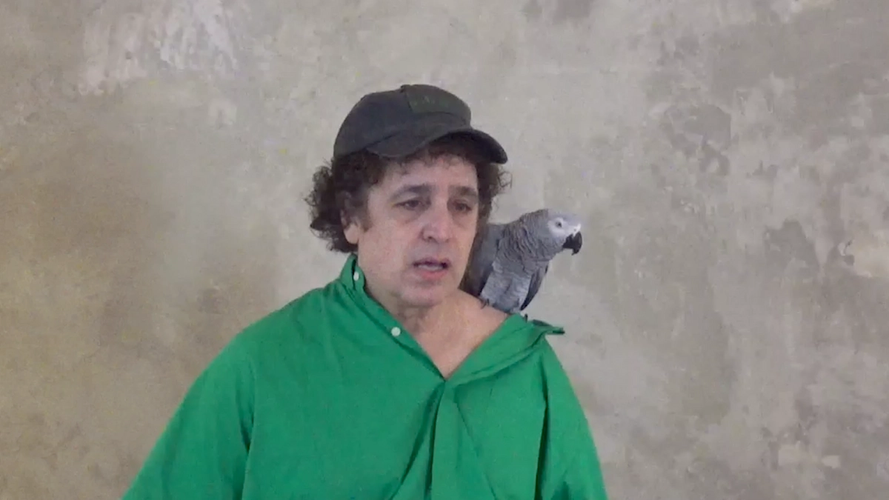 NAVY HAT WITH YELLOW PATCH
11.17.20
Short Social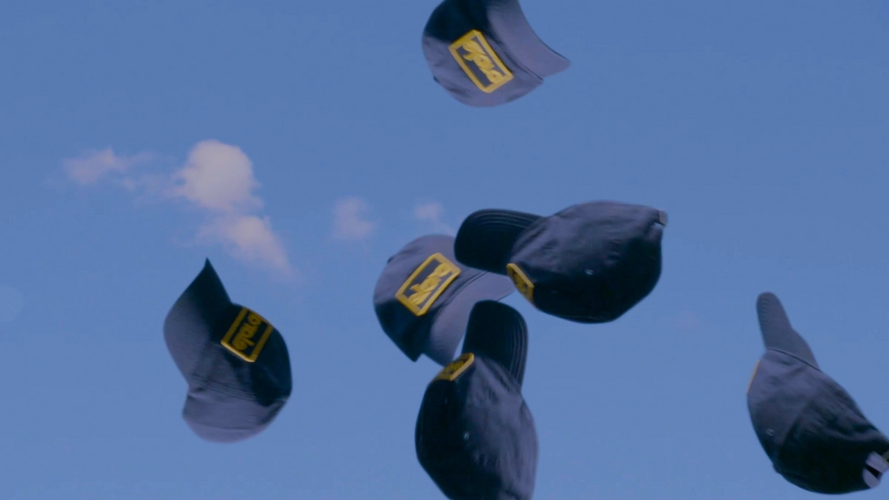 Oneohtrix Point Never Lost But Never Alone
11.12.20
Music Video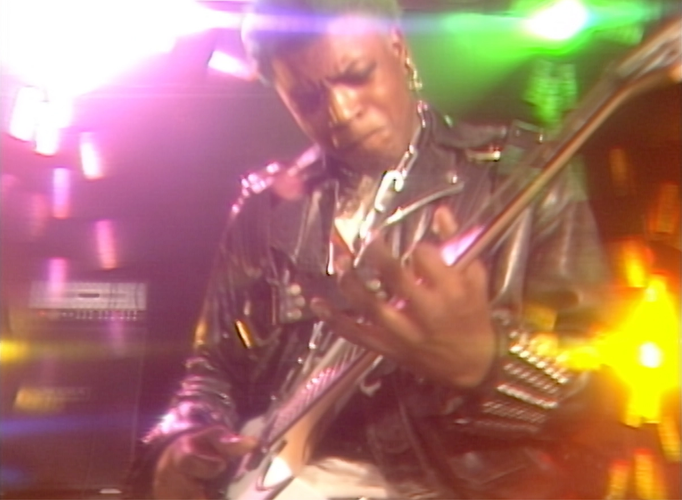 UNBUTTON YOUR MIND
11.09.20
Short Social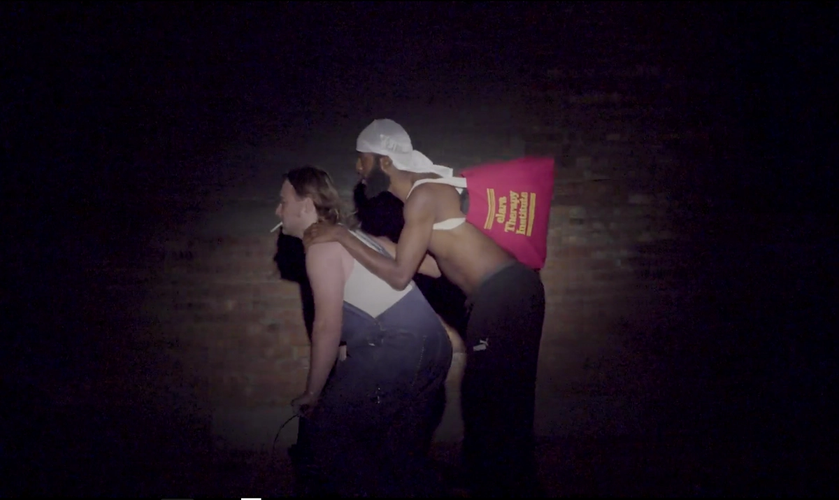 LANCE LIZARDI
11.04.20
Short Film
UNCUT GEMS VHS TRAILER
03.19.20
Short Social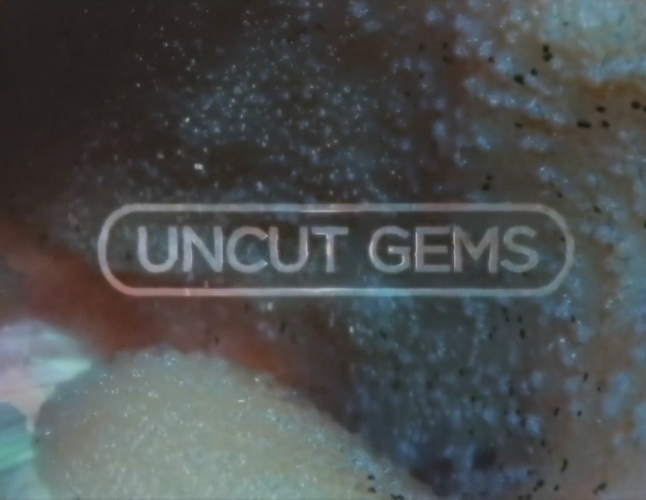 GOLDMAN v SILVERMAN
01.04.20
Short Film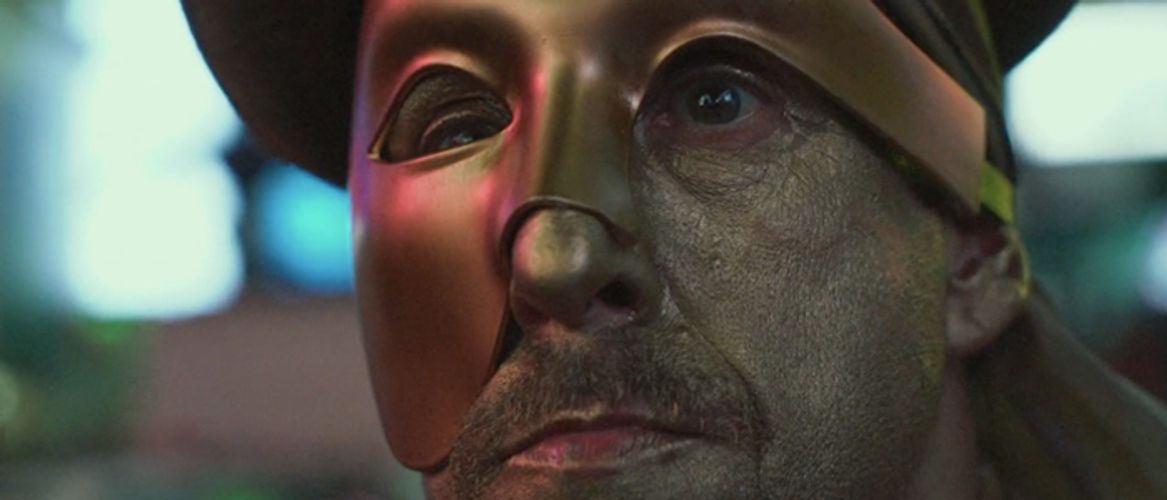 DATE NIGHT
12.15.19
Short Social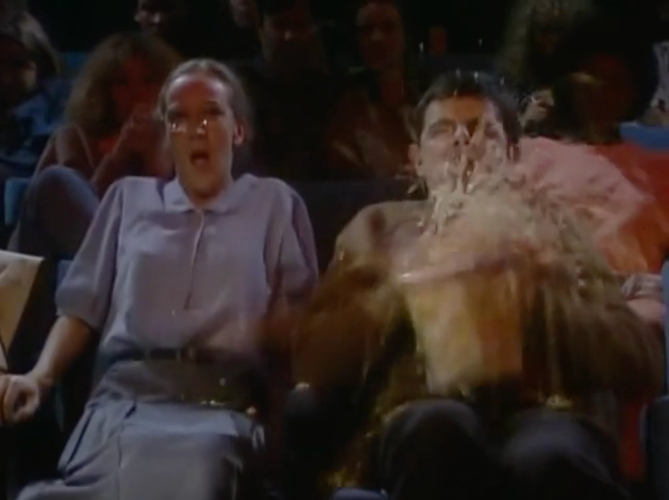 UNCUT REACTION
10.23.19
Short Social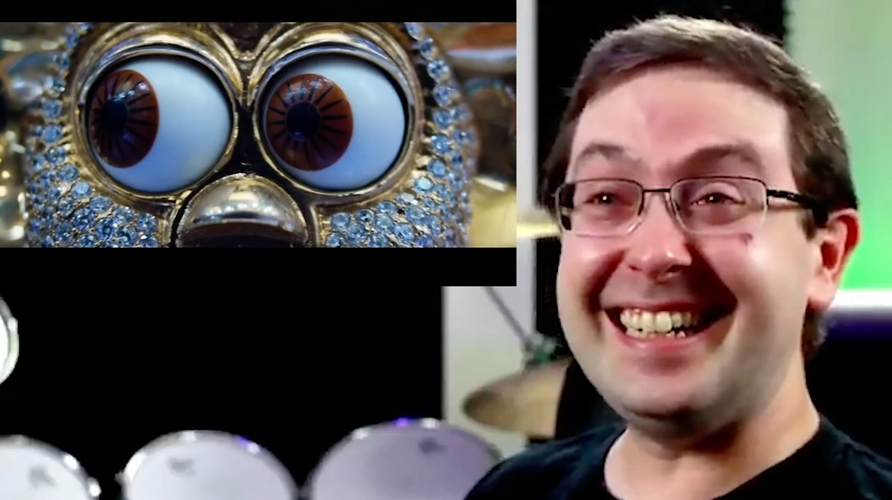 IN GOD WE TRUST
06.05.19
Short Social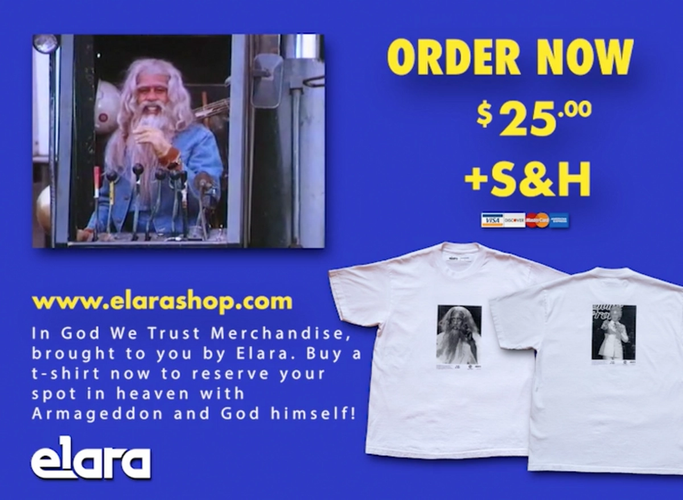 BLOOD ORANGE — HOPE
05.20.19
Music Video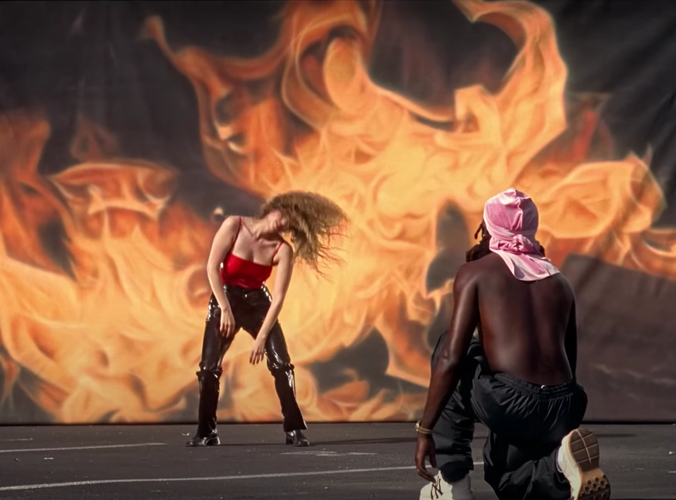 HOLLYWOOD STORY
04.18.19
Short Social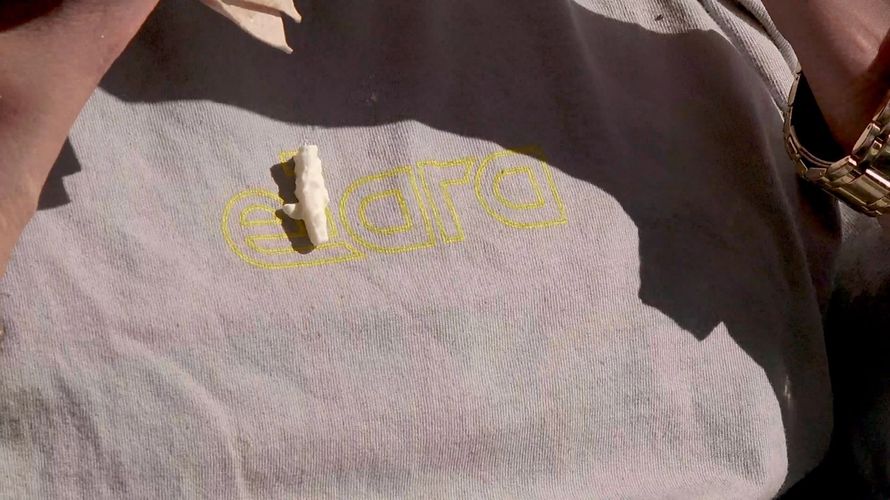 MUTATIONS INVITE
08.23.18
Short Social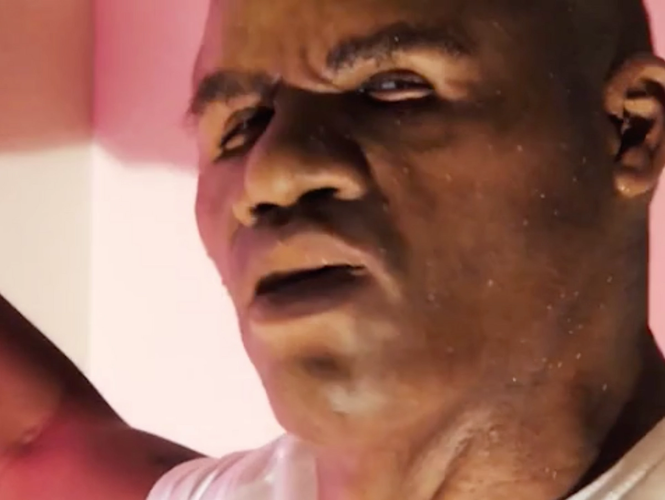 MAD LOVE
08.01.18
Short Social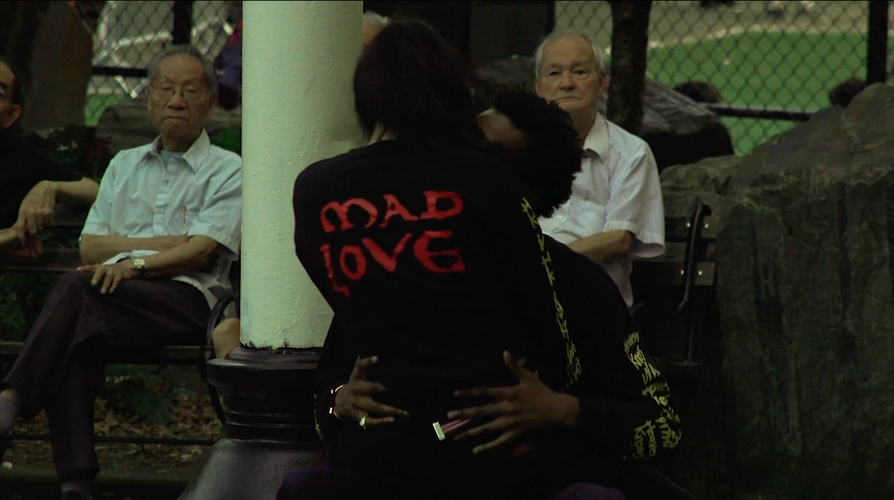 PUKE FACE
08.01.18
Short Film
JAY-Z — MARCY ME
12.21.17
Music Video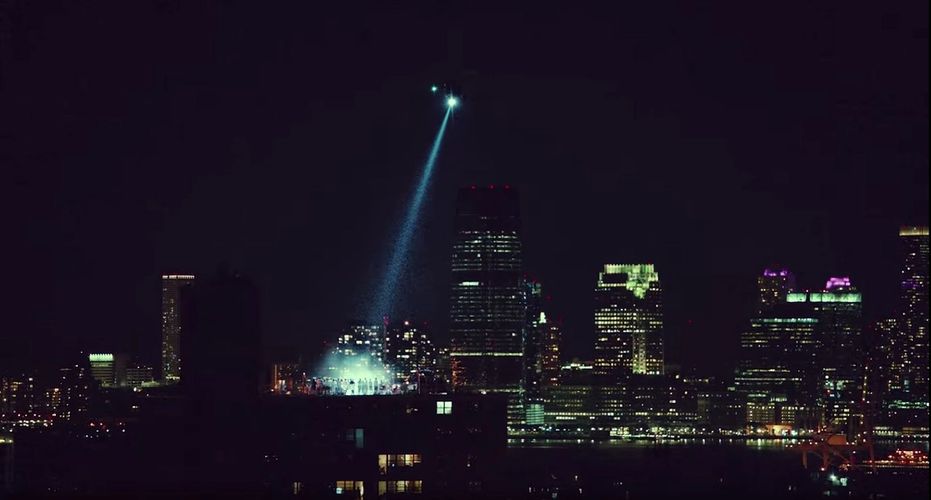 ONEOHTRIX POINT NEVER — THE PURE AND THE DAMNED
09.05.17
Music Video
ARIEL PINK — I NEED A MINUTE
05.28.15
Music Video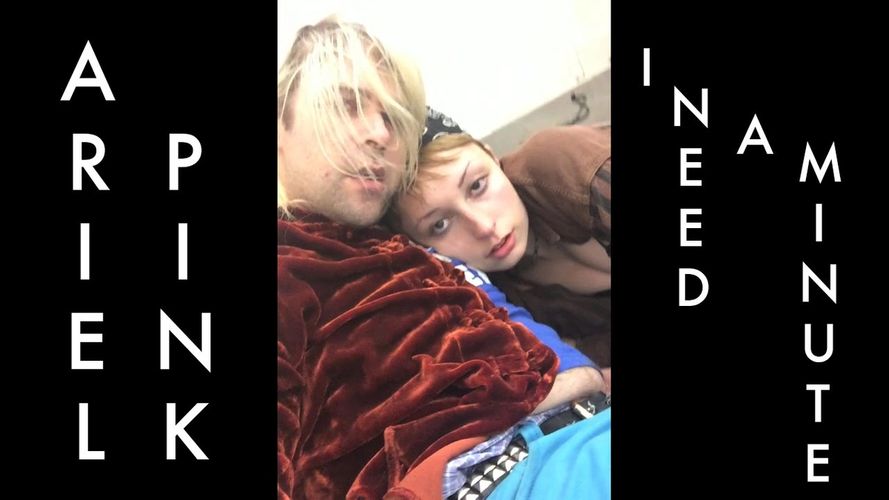 THIS IS YOUR BRAIN ON HKW
05.07.15
Short Social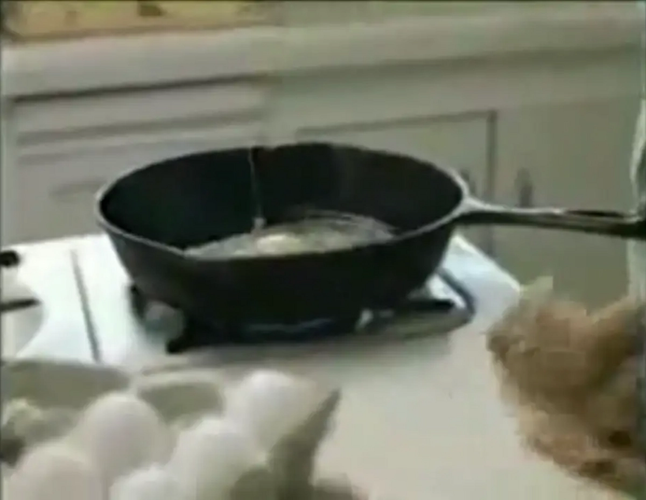 THE TROPHY HUNTER
12.31.12
Short Film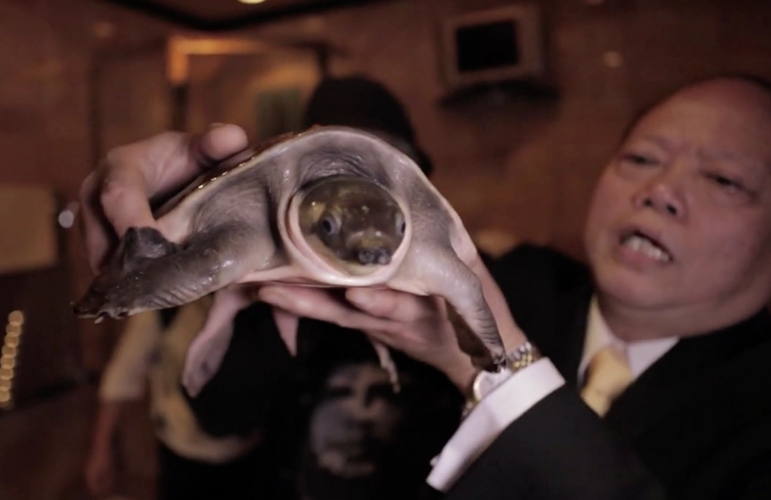 THE BLACK BALLOON
01.20.12
Short Film
JOHN'S GONE
09.07.10
Short Film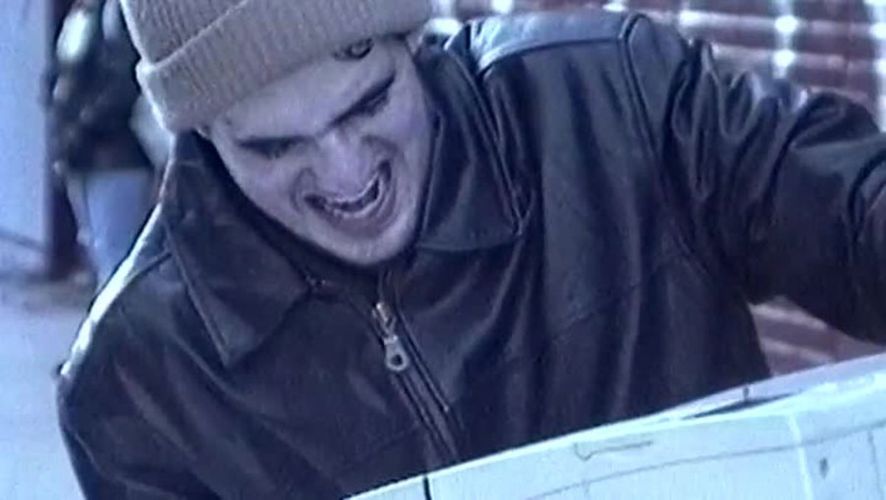 Oneohtrix Point Never Lost But Never Alone
11.12.20
Music Video
Oneohtrix Point Never's Lost But Never Alone music video directed by Josh and Benny Safdie.
Nostalgia is both warming and deeply depressing. It's a love/hate relationship. Emotions themselves are haunting. LBNA is a haunted piece of surfing— a screen-capture of our desire to pull meaning from the past at all times and the triumph of breaking through it with something else.
When the pandemic hit, dan and i sat around sharing airchecks from mid-level radio dials from yesteryear. Cutup and edited so as to evade copyright problems playing entire songs. The results are these 40 min streams of time captured with snippets of radio-songs…. Aptly, one station in particular was known as "Beautiful music." As the album took shape and I'd hear pieces of tracks, cut ups a la Steve Reich, the ghosts of upper and lower dial radio started to haunt me, i loved the feeling. I love the album and this song in particular fills me with a deep sense of sadness, angst, loneliness, creativity and of course triumph. We're all lost but never alone.
DEVON Cam "Ash" Rice
MOM Angela Wildflower 
DAD Timothy Stickney 
ONEOHTRIX POINT NEVER Daniel Lopatin
With support from Amazon Music
DIRECTED BY Josh & Benny Safdie
WRITTEN BY Josh & Benny Safdie and Ronald Bronstein
EDITED BY Benny Safdie
PRODUCED BY Sebo Bear, Eli Bush, Miranda Kahn, Jake Fleischman
EXECUTIVE PRODUCED BY Elara Pictures
ARCHIVAL PRODUCER Sara Rossein
CO-PRODUCER Taylor Shung
ASSOCIATE PRODUCER Gaby Leyner
PRODUCTION COMPANY MIRMADE
CASTING BY Jen Venditti
DIRECTOR OF PHOTOGRAPHY Maceo Bishop
PRODUCTION DESIGNER Luke Carr
SET DECORATER Linnea Crabtree 
PRODUCTION DESIGN CONSULTANT Sam Lisenco
COSTUME DESIGNED BY Miyako Bellizzi
MAKEUP ARTIST Ta Ming Chen 
HAIR STYLIST Austin Thornton
COLOR BY Damien Van Der Cruyssen