ANDY KAUFMAN DOC
April 13th, 2022, 4:00 AM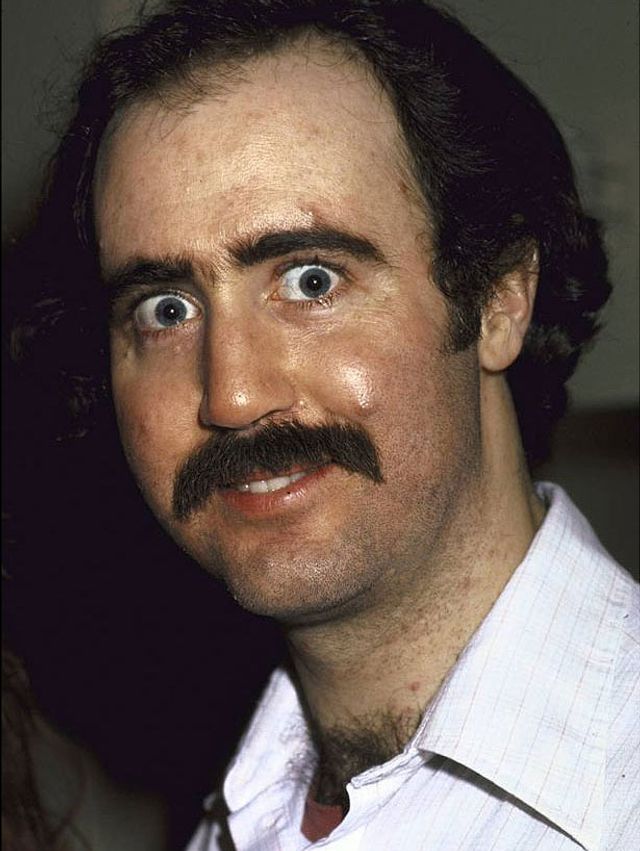 Elara Pictures, Rick Rubin, Morgan Neville (Won't You Be My Neighbor) and Chuck Braverman (Kaufman's 1980 special Andy Kaufman Plays Carnegie Hall) will be executive producing a documentary on comedic legend, Andy Kaufman. The doc will be directed by Emmy Nominated Alex Braverman, featuring exclusive rights to Kaufman's films, early work and never-before-seen footage.
Chillin Island on HBO
December 23rd, 2021, 5:00 AM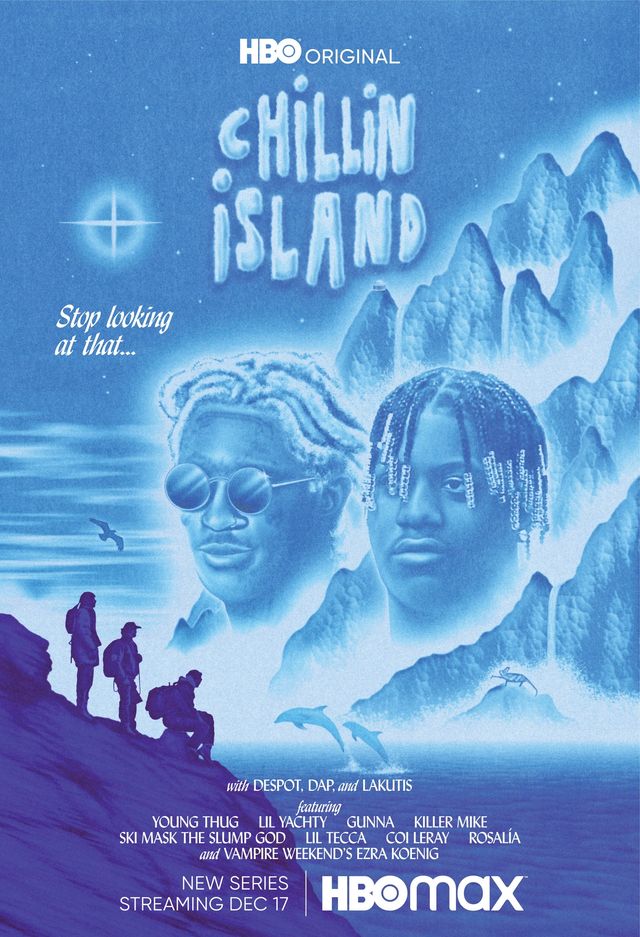 Nina Rosenstein, Executive Vice President, HBO Programming said, "There's been an explosion of really inventive TV produced over the past few years, but nothing can prepare you for Chillin Island. It's a brilliant mix of offbeat observations and weirdly funny revelations built around three unconventional hosts, some well-known rappers, and exotic locations. It's quirky, irreverent, and at times, profound."
Chillin Island is executive produced by Reinstein, Bear-McClard, Safdie, Oscar Boyson, Nur, Jason Shrier, Anthony Gonzales and co-executive produced by Dave Laven and Matte Babel. It is also executive produced by Dawn Ostroff, Courtney William Holt and Liz Gateley from Spotify. The series is narrated by Steven Wright and directed By Xander Robin, Samuel Shainberg, John Paul Lopez-Ali and Audrey Turner.
PEEWEE HERMAN // PAUL REUBENS DOCUMENTARY
March 12th, 2021, 3:43 PM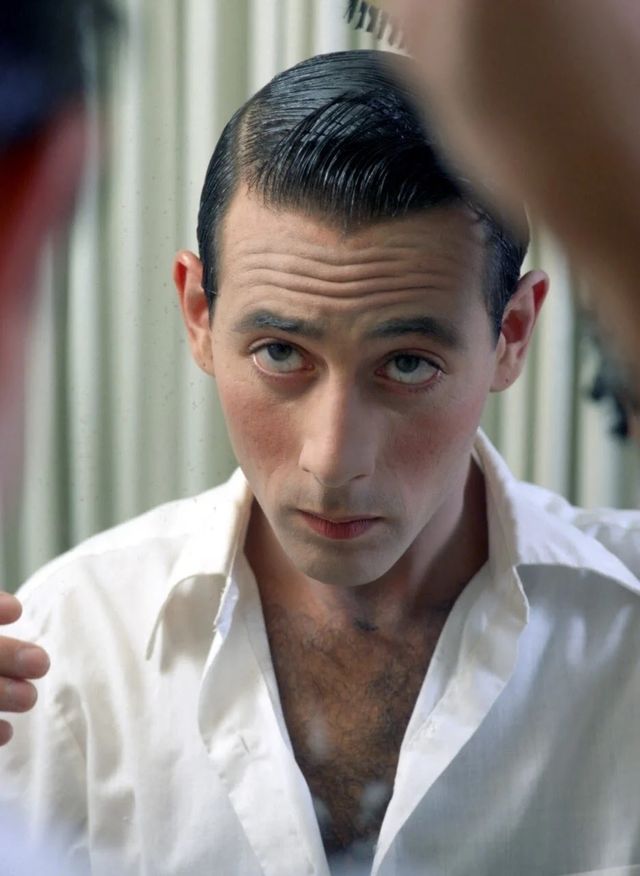 With HBO and Emma Tillinger Koskoff, we're under production on a kaleidoscopic portrait told in two parts, the Reubens documentary traces the life of the imaginative artist behind one of pop culture's most unlikely icons: Pee-wee Herman. The film will be directed by our friend Matt Wolf (the great director of Spaceship Earth and Wild Combination).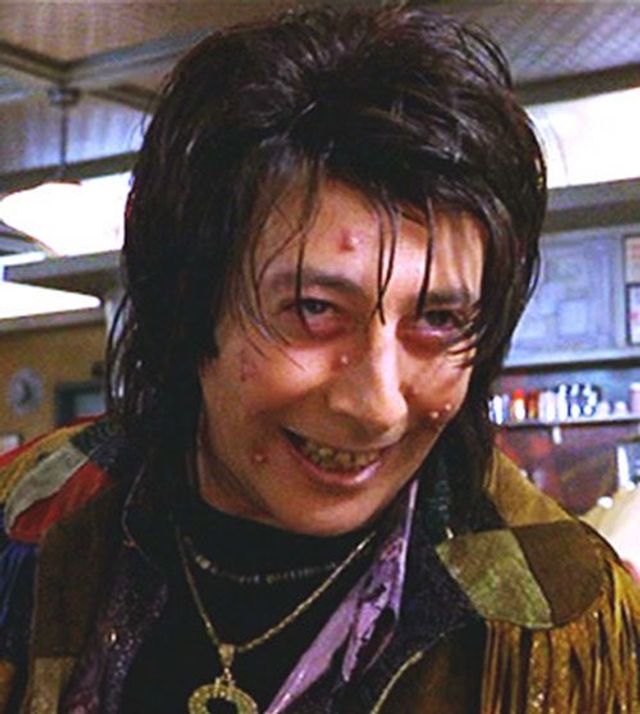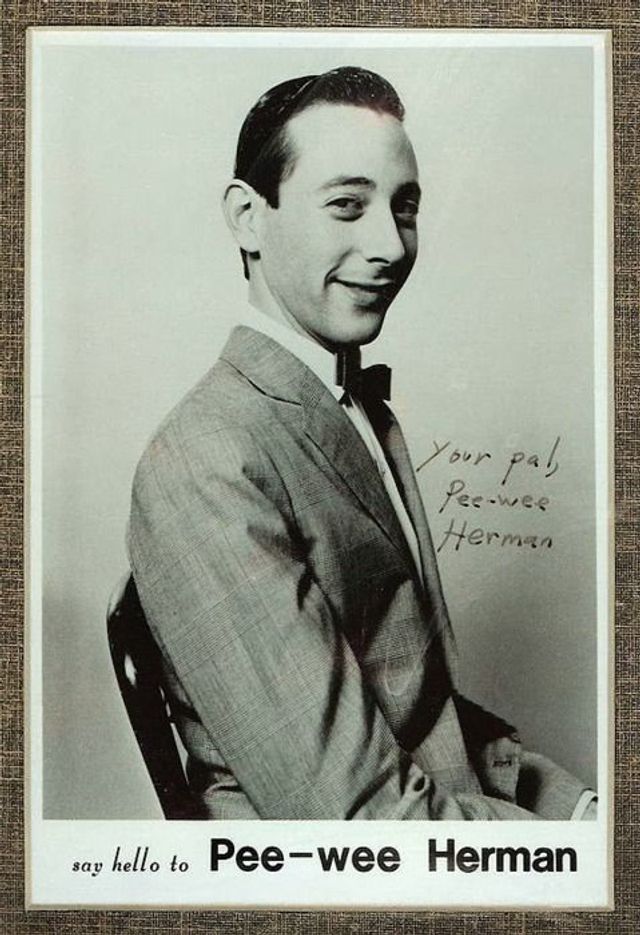 ONLINE CERAMICS X ELARA WINTER DROP
November 27th, 2020, 6:00 PM
LOST BUT NEVER ALONE IN ELARA.WORLD HEAD TO https://online-ceramics.com FOR OUR COLLABORATIVE WINTER DROP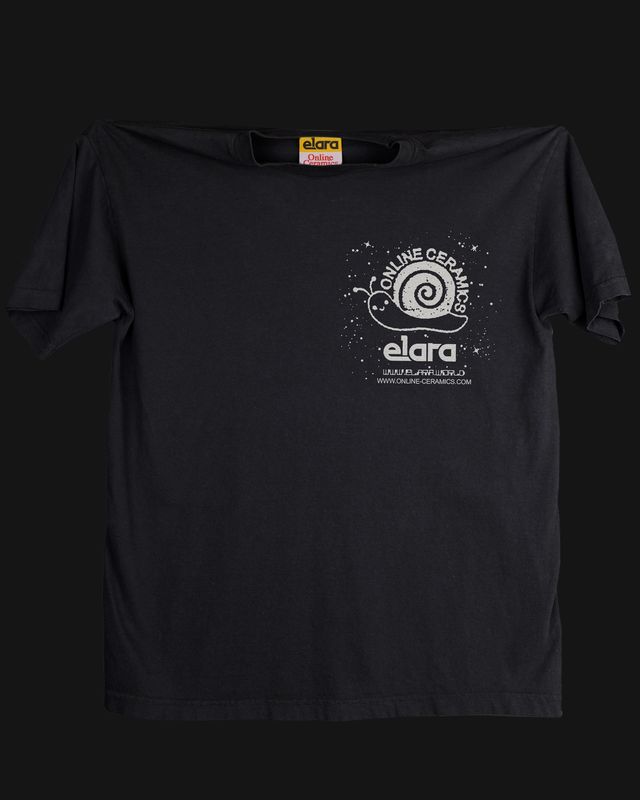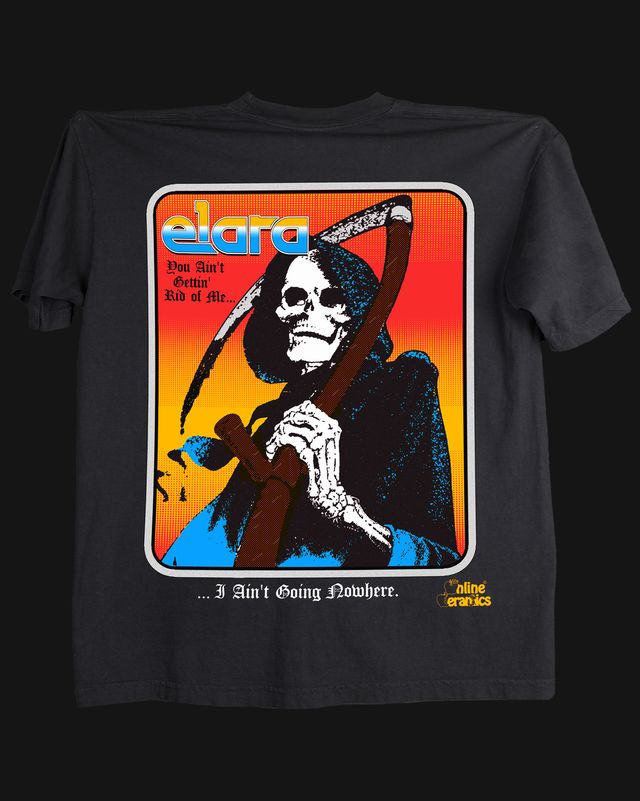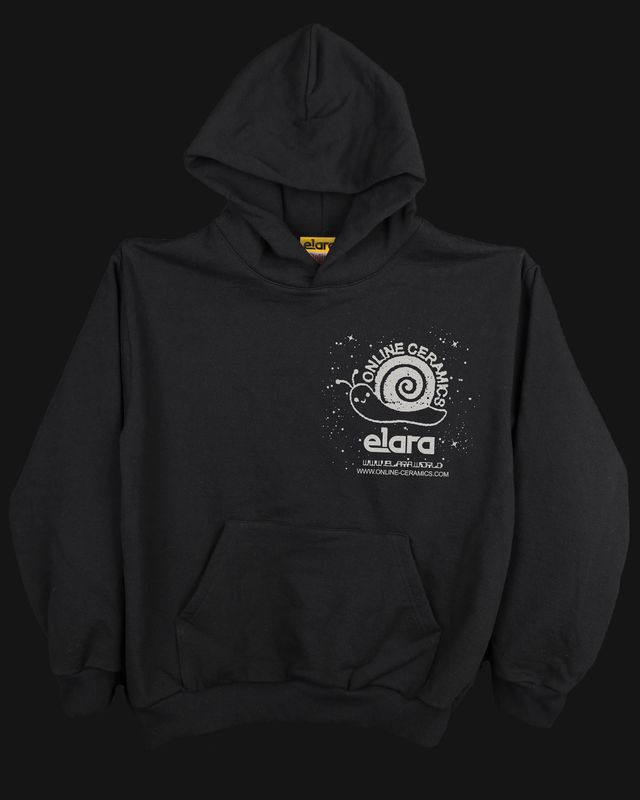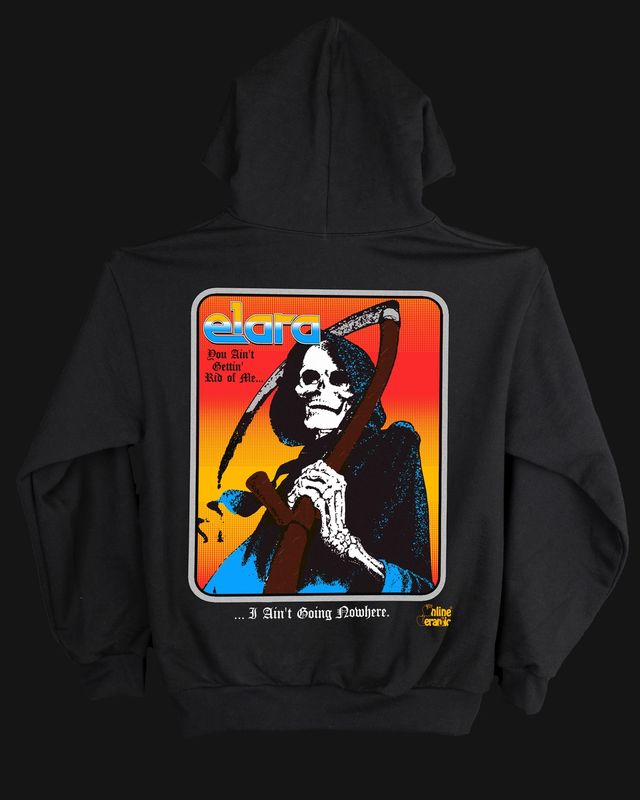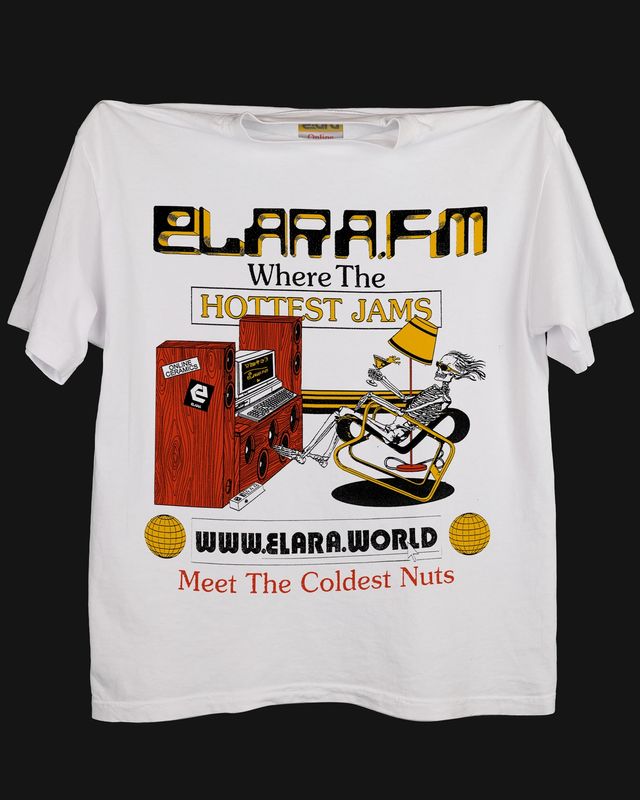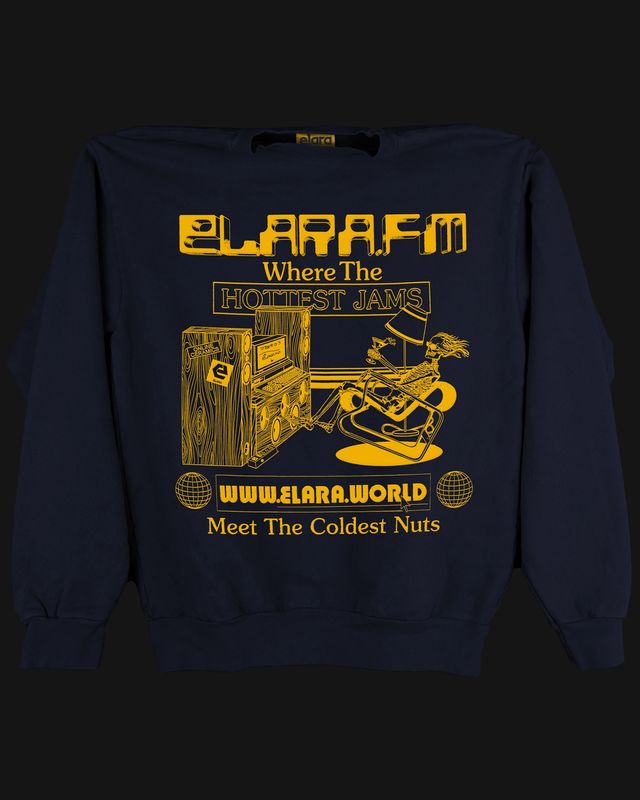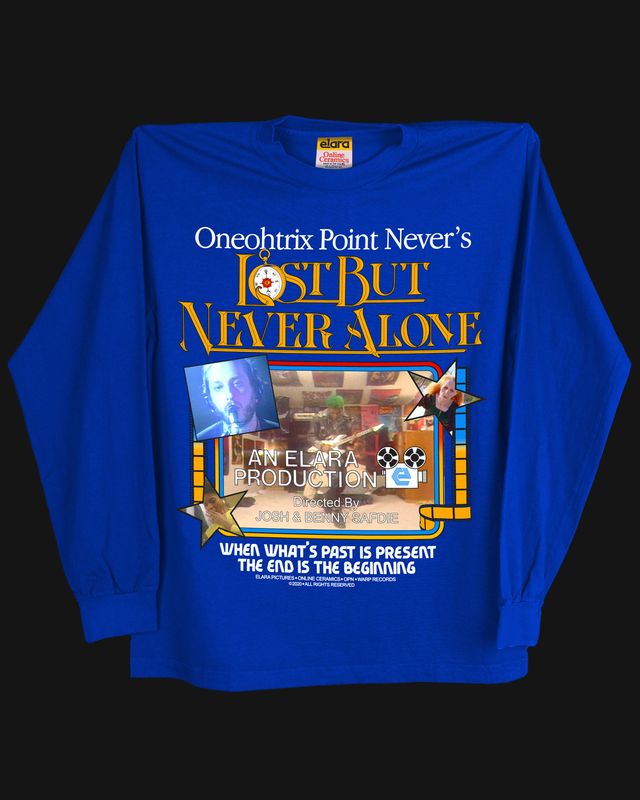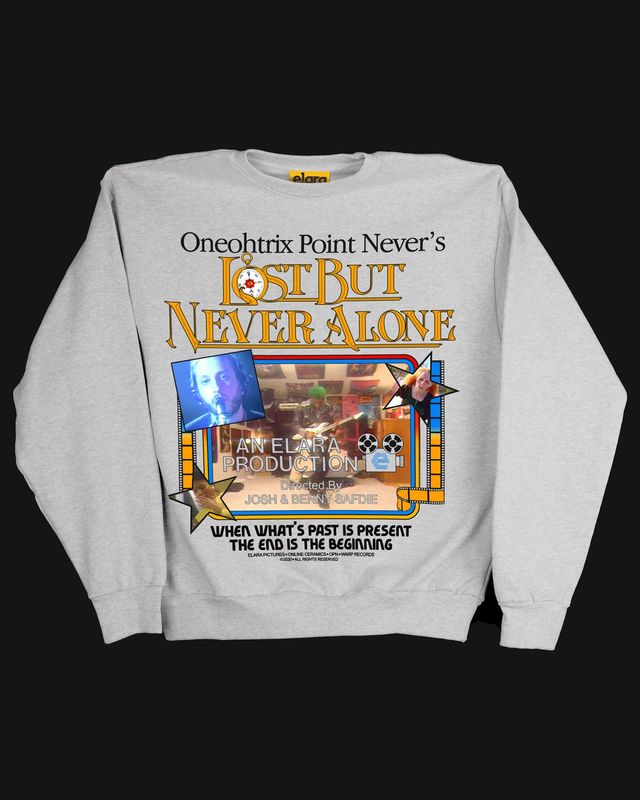 Lost But Never Alone Music Video Premiere on Twitch
November 11th, 2020, 2:00 PM
Hear Depressive Danny's Witches Borscht Vol.2: The Reckoning & watch the world premiere of the "Lost But Never Alone" music video directed by Josh & Benny Safdie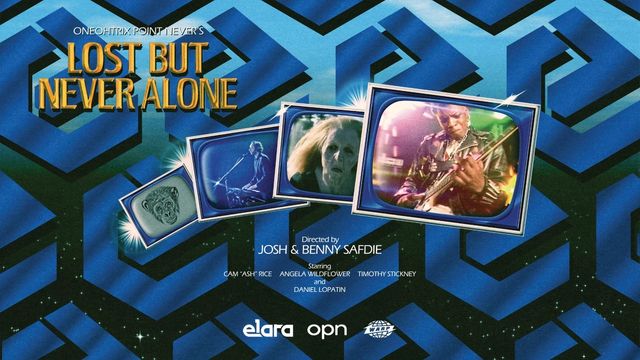 WELCOME TO ELARA WORLD
November 10th, 2020, 2:00 AM
WELCOME TO ELARA WORLD: A PLACE FOR EVERYONE.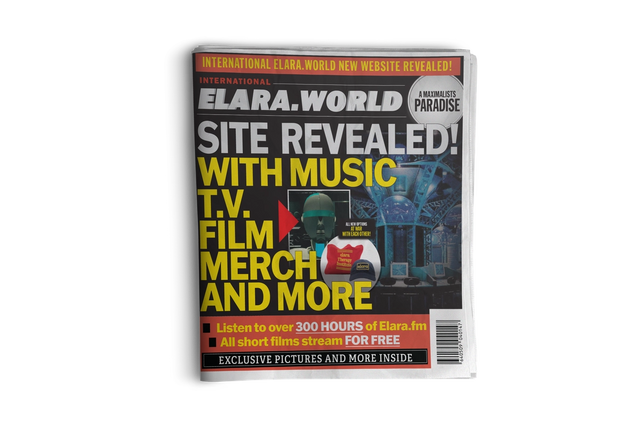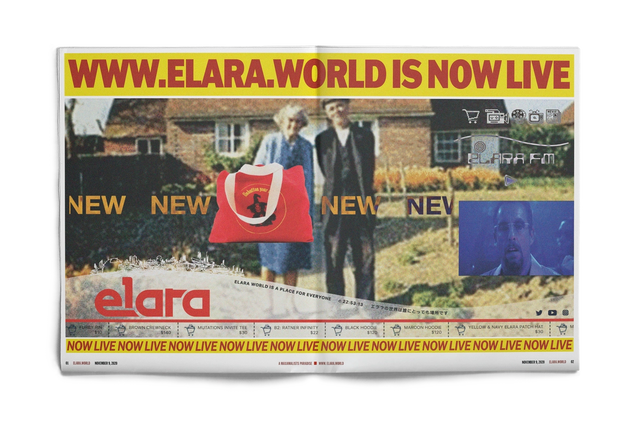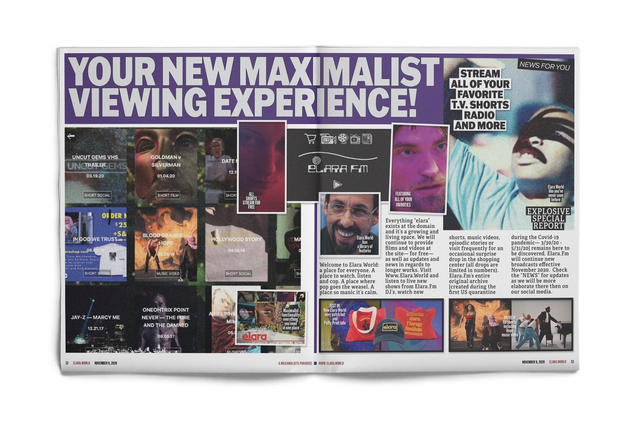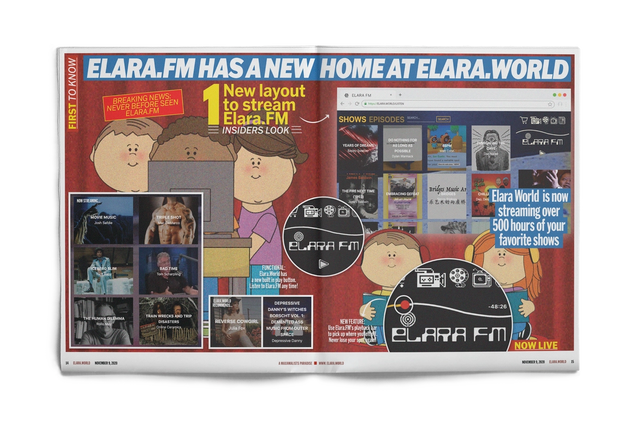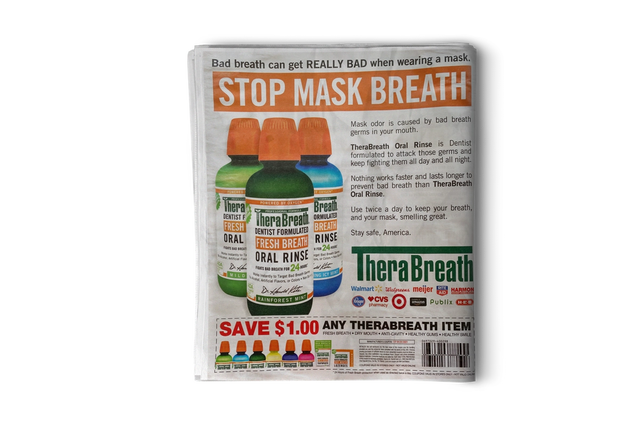 A PLACE TO WATCH, LISTEN, AND COP. A PLACE WHERE POP GOES THE WEASEL. A PLACE SO MANIC IT'S CALM. EVERYTHING EXISTS HERE AND IT IS A GROWING SPACE. WE WILL CONTINUE TO PROVIDE FILMS AND VIDEOS HERE, FOR FREE, AS WELL AS UPDATES AND NEWS REGARDING LONGER WORKS. LISTEN TO LIVE NEW SHOWS FROM ELARA.FM DJ'S, WATCH NEW SHORTS, MUSIC VIDEOS, EPISODIC STORIES, OR VISIT FREQUENTLY FOR AN OCCASIONAL SURPRISE DROP IN THE SHOPPING CENTER. (ALL DROPS ARE LIMITED IN NUMBERS). ELARA.FM'S ENTIRE ORIGINAL ARCHIVE [CREATED DURING THE FIRST U.S. QUARANTINE DURING THE COVID-19 PANDEMIC, 3/30/20 — 5/31/20] REMAINS HERE TO BE DISCOVERED. ELARA.FM WILL CONTINUE NEW BROADCASTS EFFECTIVE DECEMBER 2020. CHECK HERE IN "NEWS" FOR UPDATES.